How to install BullGuard 7.0
Downloading BullGuard
Click the link to download the latest version of BullGuard: My Account
Choose Save once the screen below appears.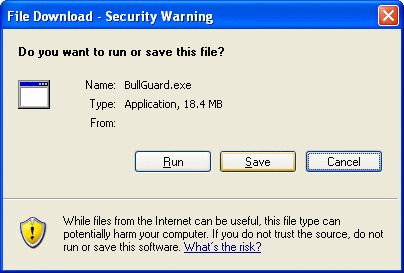 Select a location for the file. It is recommended that you save the application on your Desktop.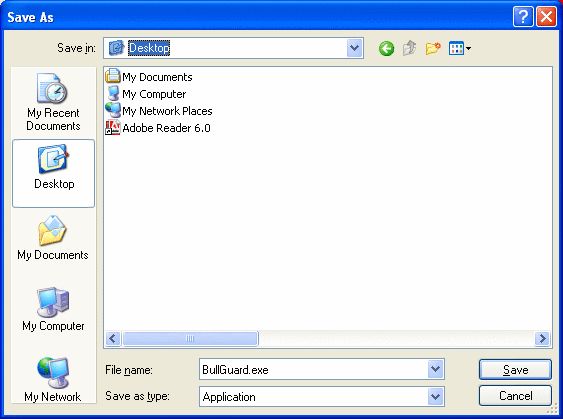 Click Save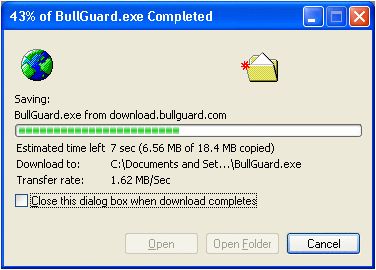 Once the Bullguard installation the file has been downloaded, locate it and double-click the icon.

The installation process will now begin.
Click Next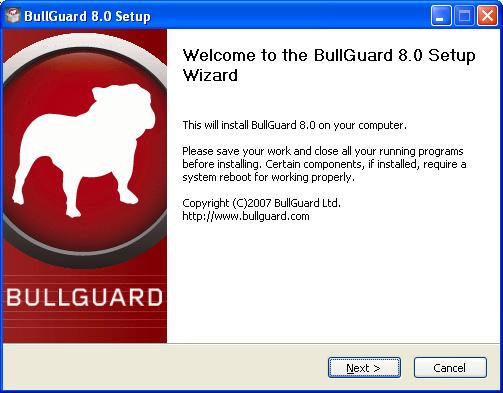 Read the License agreement and tick the check box. Click Next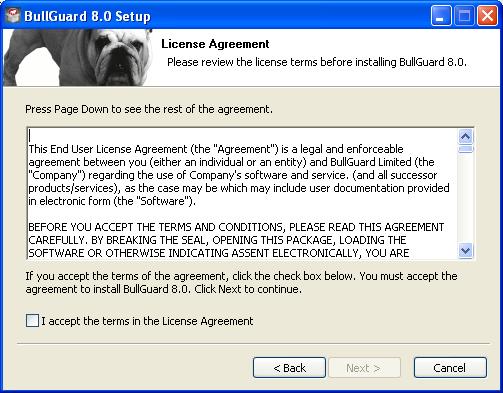 When BullGuard has completed the installation, you will be asked to restart your computer. You must restart in order for BullGuard to complete its configuration.
Select Reboot now and click Finish.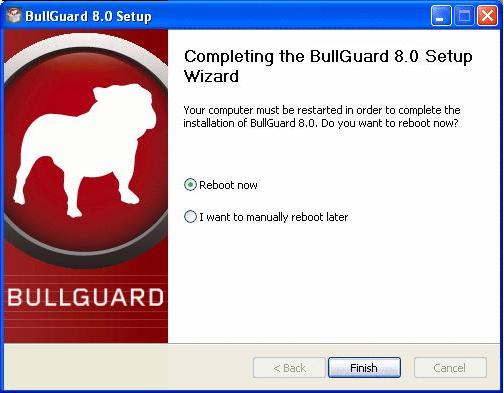 When your computer has restarted, BullGuard will launch automatically. If this is the first time you are installing BullGuard, you will be asked to register the product. An Internet connection is required for this to work. Enter your email address and password, then click Register.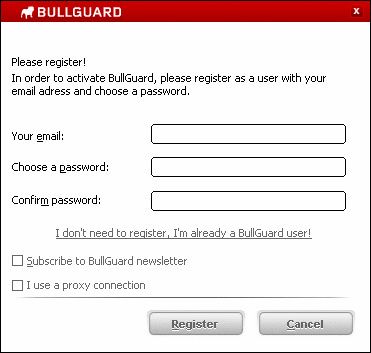 On completion you will be notified that the Registration was successful. Bullguard will now be ready for use.
Click Install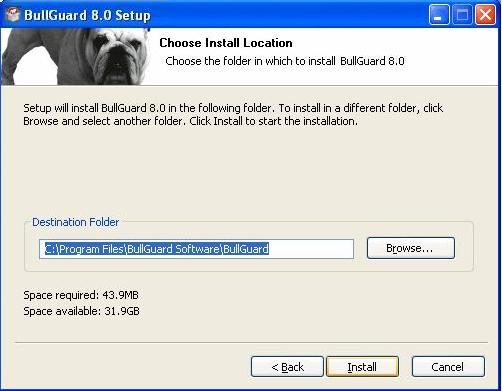 Click Next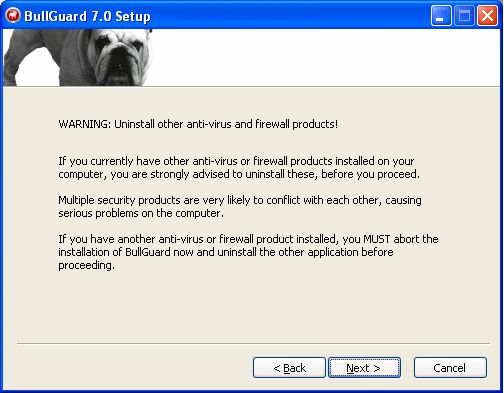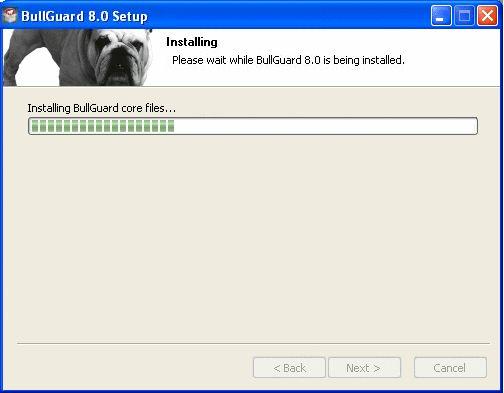 ---
Has this page helped you solve your problem? Your feedback helps us to improve the help we provide.
Rate this page :
Please note: We cannot reply to individual feedback through Rate My Page. If you need more help with a problem please use Contact Us.
---
Product information for BullGuard 7.0
Security configuration in Bullguard 7.0
Free 30 day trial of BullGuard PC security